Sort by

Title A-Z

Title Z-A
10 per page

5 per page

15 per page

View All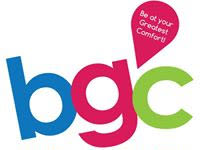 BGC Hostel & Dorm
Verified
"A loving hostel in a heart of bussling city giant called "Manila" Located at 2855 Danling Street Makati City, Philippines. Call telephone # (02) 822 7514 for more info or reservation.
Category : Hostel
Read more.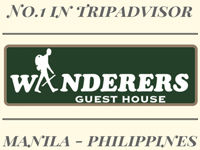 Wanderers Guest House
Verified
The Backpackers Headquater, the place to be.... Enjoy the cheapest rates in Manila and meet other travelers in our cosy terrace lounge. Have a delicious meal and drinks for budget prices.
Category : Hostel
Read more.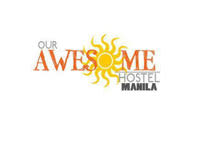 Our Awesome Hostel - Manila Hostel
Verified
OUR AWESOME HOSTEL is the newest and most fun hostel located in the center of Manila, the capital and cosmopolitan city of the Philippines
Category : Hostel
Read more.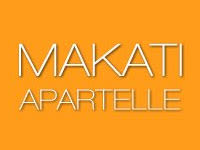 Makati Apartelle
Verified
MAKATI APARTELLE is the best budget-friendly, family-run location in Makati City, Metro-Manila's prime business and shopping area.
Category : Hostel
Read more.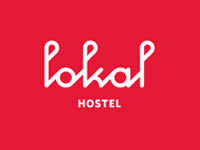 Lokal Hostel
Verified
: Your Friendly neighborhood hostel in the heart of poblacion, Makati 100% Lokal Located in 3F, 5023 P. Burgos Street, Brgy. Poblacion Makati City
Category : Hostel
Read more.
Z Hostel
Verified
Z Hostel offers the best hostel accommodation in the city with 128 beds and a world-renowned Roofdeck Bar offering a great view of the Manila skyline. Z also has a 24-hour Café. If you are backpacking in the Philippines or interested to meet fun and like-minded individuals then Z Hostel is the place for you!
Category : Hostel
Read more.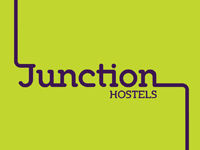 Junction Hostel
Verified
Junction is a designer hostel located in the vibrant side of Makati City within Metro Manila yet few steps from the hustle to provide comfort and rest you need after a day tour or night out. Utilizing an artfully curated mix of lights installation to upcycled industrial materials in its interiors, the four-storey property boasts of 10 inch hotel beds and quality linens, ensuite and shared bath in Privates and COED rooms. Social space includes co-working area, TV room, dining, open kitchen and snooze zone. The Truck is an artisan cafe offering all-day breakfast, gourmet sandwiches and pastries, then turns into a bar at night with assorted beers, wines, cocktails and bar chow.
Category : Hostel
Read more.
Sort by

Title A-Z

Title Z-A
10 per page

5 per page

15 per page

View All